A Partnership Built on a Shared Mission
To provide exceptional health care to our neighbors in the communities of greater New Jersey and beyond.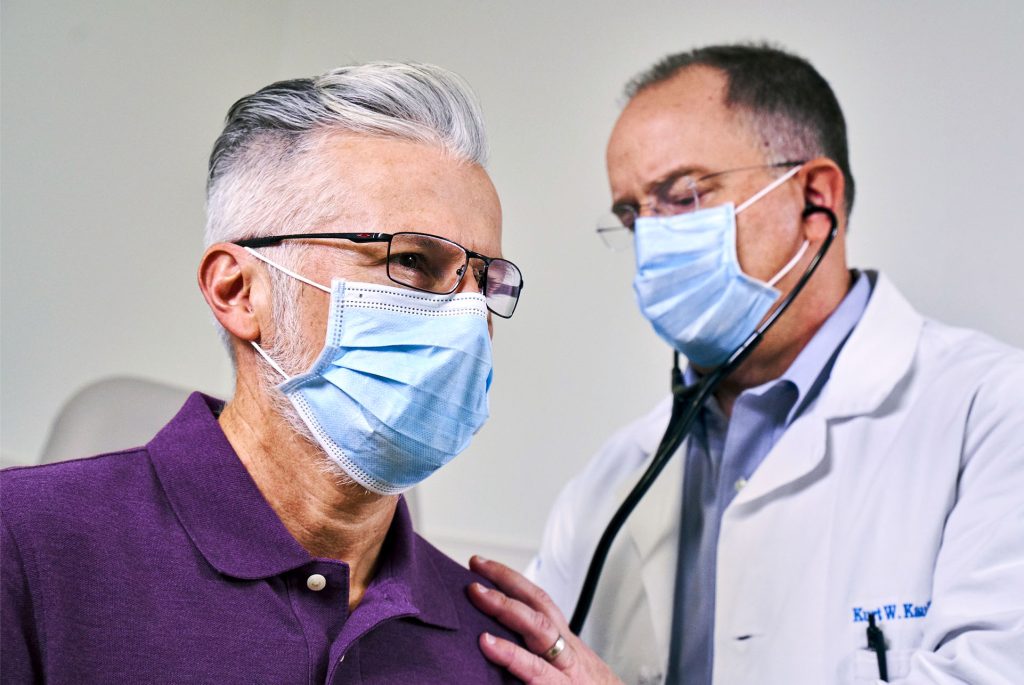 Creating a Higher Level of Care
In connecting two of the region's leading health care systems, we're providing our patients access to more physicians and advanced procedures, capabilities, and technologies in more than 20 locations.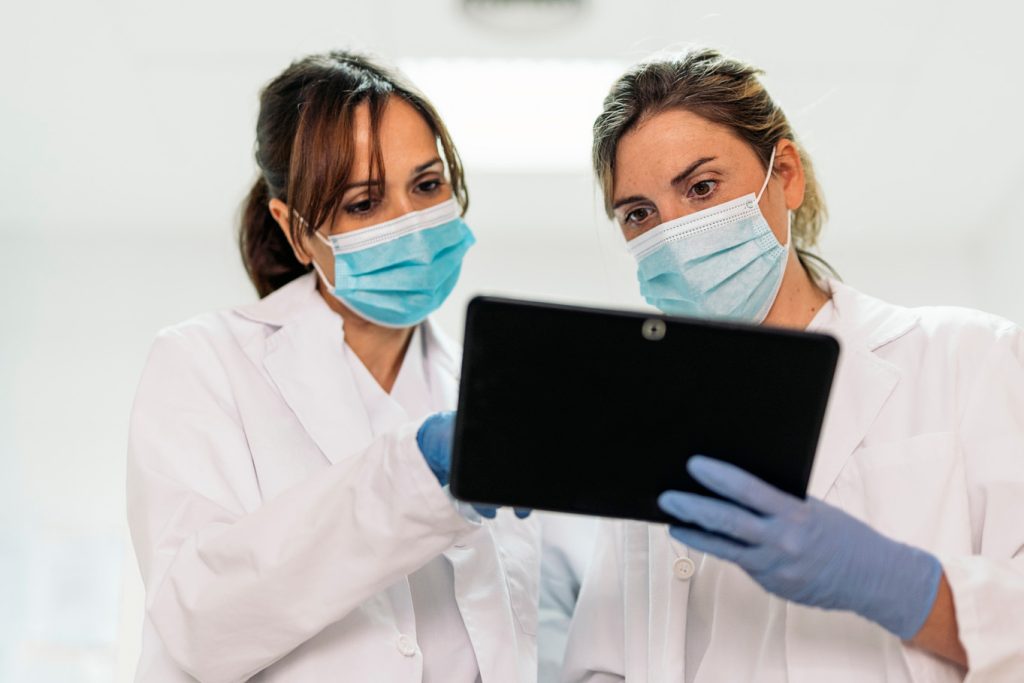 We've seen that when the region's two leading health care systems come together, something wonderful happens. More knowledge is shared. More advancements are made. More patients are cared for. And more lives are changed for the better.
While powerful alone, we are even more so when we work together to bring you a higher level of care.